Thinking of publishing a book, or would like to self publish and not quite sure what to do, then look no further!
With over 50 years experience in the printing industry and the production of leaflets, magazines and many books, we have the expertise and know how that can point you in the right direction.
Help with preparation
Advice on copy editing.
Typeset and design of books and covers.
Specialist limited edition copies.
Still enjoying the work that I do after all these years helping authors bring their books to life.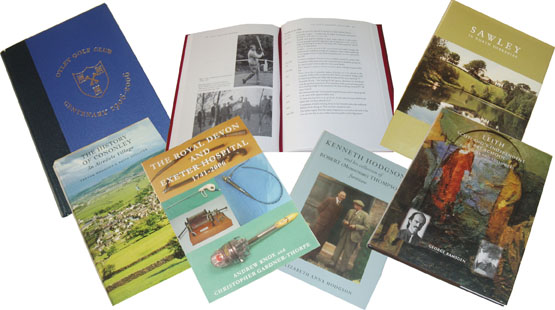 Latest News
Our Glance back at Otley
just released.